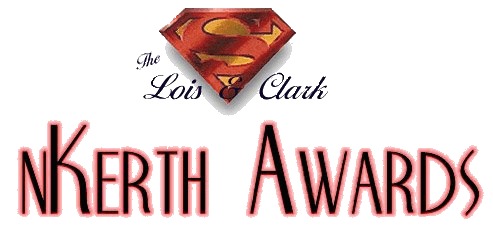 Welcome to the Lois & Clark Tenth nKerth Awards web site. You might be asking, "What are nKerth Awards?" The nKerth Awards honor stories that would be rated R or NC-17. If you are under 18, come back again when you`re 18. Otherwise, welcome to the Tenth Lois & Clark nKerth Awards which honors stories that were posted in 2013 through 2017.
The nominations and voting will all take place later this year, in 2018. This website just provides a preliminary list of stories that will be eligible next year. If an author would like to have their story removed or added to this list, please email us.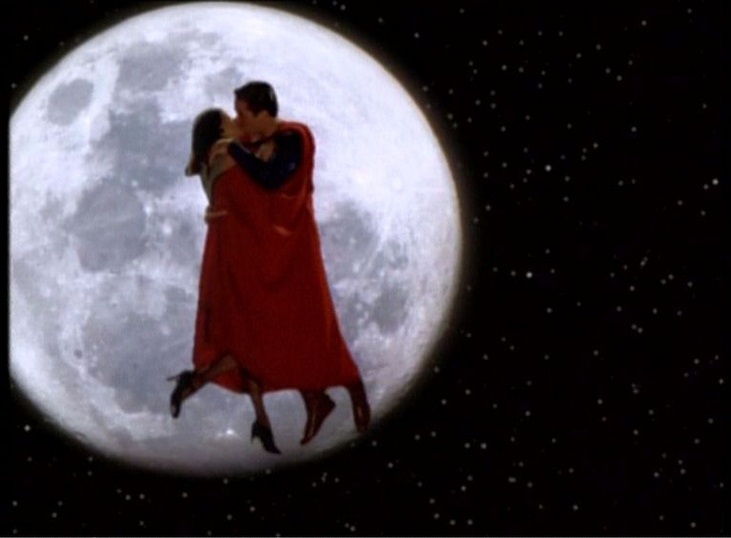 The Tenth nKerth Awards categories tentatively are as follows:

Best Short Story (less than 50 KBs)
Best Midlength Story (51 through 200 KBs)
Best Long Story (greater than 200 KBs)
Best Dramatic nFic
Best Humorous
Most Sensual
Best WAFFY (Warm and Fuzzy Feeling)
Best Elseworld/Alt Universe nFic
Best New Author (Eligible Authors)
Best Overall nFic
The current eligible story list is provided in the Tenth nKerth Summary Table, which includes summaries, file sizes, and additional sources.
If you like to know what happened at previous nKerth Awards,
check out the The nKerth Site.
If you would like to see a list of all the nFic stories out there,
visit the L&C nFic Directory site!
See our FAQs if you have any further questions about the nKerths.